3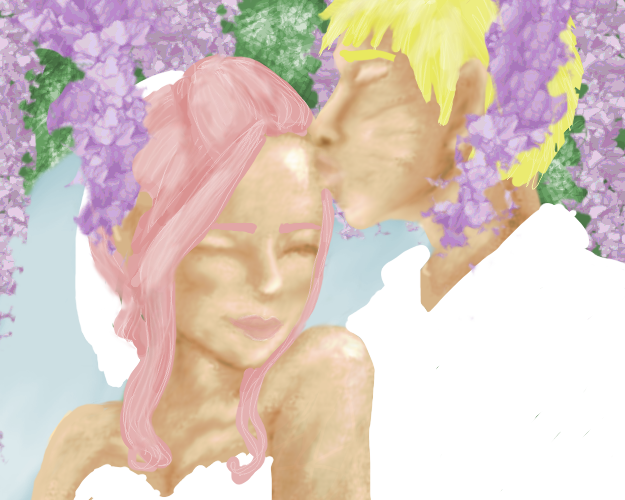 10 Year Anniversary Contest!
Please post your fanart entries for the 10 Year Anniversary Contest here!

All entries must be your own work and not contain any mature content.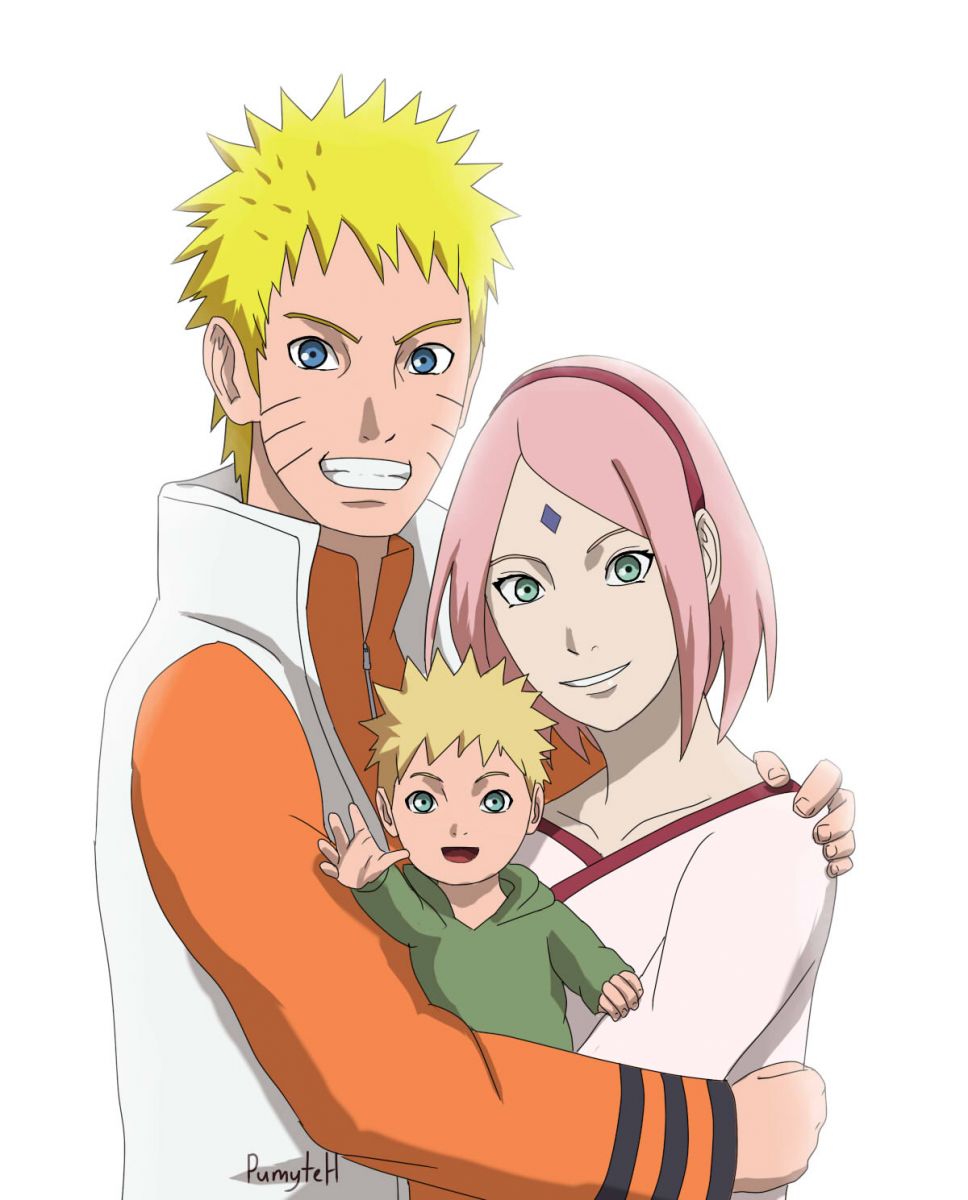 7705
8
Naruto and Sakura's firstborn Shinachiku. Finally had the tim...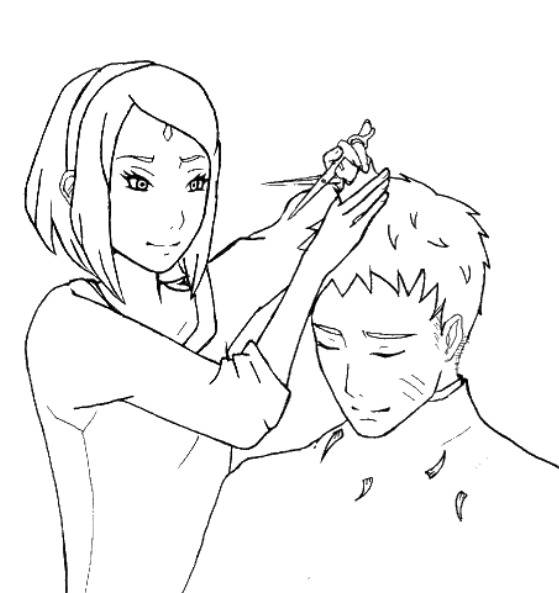 1502
0
I'm pretty sad that these designs ended up being linked to Naruto:...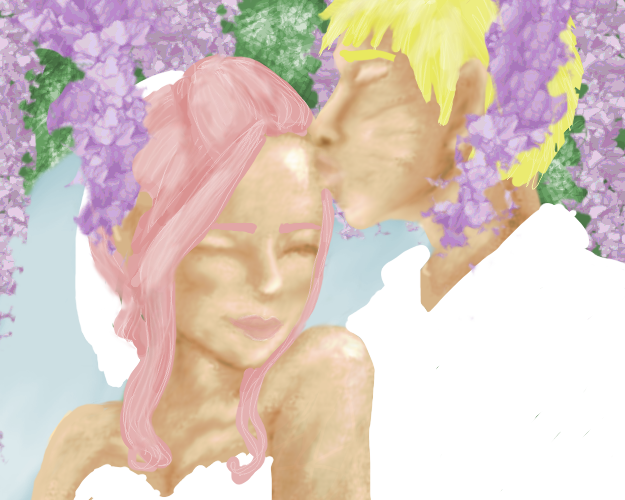 1489
1
Naruto and Sakura on their wedding day under wisteria vines.