182 replies to this topic
Posted 01 April 2017 - 01:24 AM
anyone finished the story yet?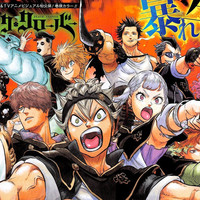 ---
Posted 13 May 2017 - 04:50 AM
I have not finished the story yet, but only because I wish to complete all the elements of the game. With that said, I have enjoyed the scenes throughout the story and I can't wait to see how it all pans out together (trying to not spoil anything as I write).
I have the Switch btw, so if anyone wishes to add me, let me know so that we can exchange FCs. I also bought Mario Kart 8 Deluxe so I'm looking forward to later in the month when I will be able to play online.
Oh, and this made me laugh so hard. BotW players will understand.
EDIT: OK, so I finished the story and I believe I unlocked everything related to the ending. I personally felt the last battle and the ending a bit lacking, but the game makes up for it with the scenes throughout the game and with the gameplay itself. I'll be looking forward to what the DLC contents will bring. :)
Edited by Shadow Wolf, 30 May 2017 - 10:13 AM.
---
Posted 08 June 2017 - 06:34 PM
I'll be waiting on the other games for a little bit before I buy them. Anyway My brother finished his run But I'll wait a little bit  before I start mine, I have too many other games to play at the moment so I want ot finish them all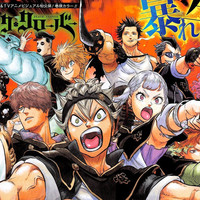 ---
---
0 user(s) are reading this topic
0 members, 0 guests, 0 anonymous users