Copyright
Masashi Kishimoto, Shonen Jump, AquariusMj212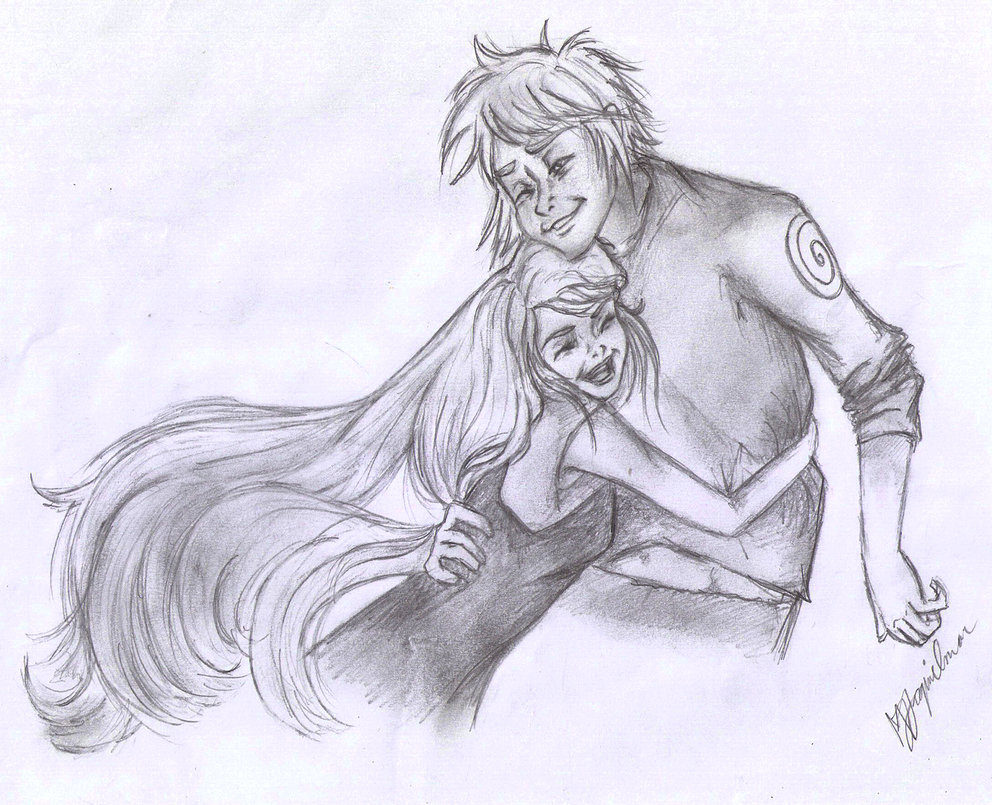 Please Check out my DeviantART page for more, and SUBSCRIBE! 

Art piece: 
http://aquariusmj212...ACKLE-386217558
DA Account "AquariusMj212": 
http://aquariusmj212.deviantart.com/
Well.... What can I say? They're love speaks for itself. :3
UGH. I JUST 
LOVE THESE TWO SO MUCH, OOOOKKAAYY??!!
OMFG. KISHI YOU HEART MURDERER. TT__TT
anyways, all psychotic actions aside xD haha 
HOPE YOU GUYS LIKE IT! PLEASE VISIT MY PAGE!!
Namikaze Minato and Uzumaki Kushina © Naruto, Masashi Kishimoto
TACKLE!