Grape Kun, the lovable penguin that fell in love with an anime cutout, has died. 
From CrunchyRoll:
After falling in love with a standee of Hululu, the penguin character featured in sleeper hit Kemono Friends, the Humboldt Penguin known to us as Grape-kun has passed away according to tweets from the official account of the Tobu Zoo, one of the zoos that participated in the initial Kemono Friends collabooration events run while the series aired earlier this year.
Grape-kun was initially moved out of his normal habitat on October 10th, with the Hululu standee at his side as workers observed changes in his physical condition that required him to be removed from the exhibit. Rest in peace Grape-kun.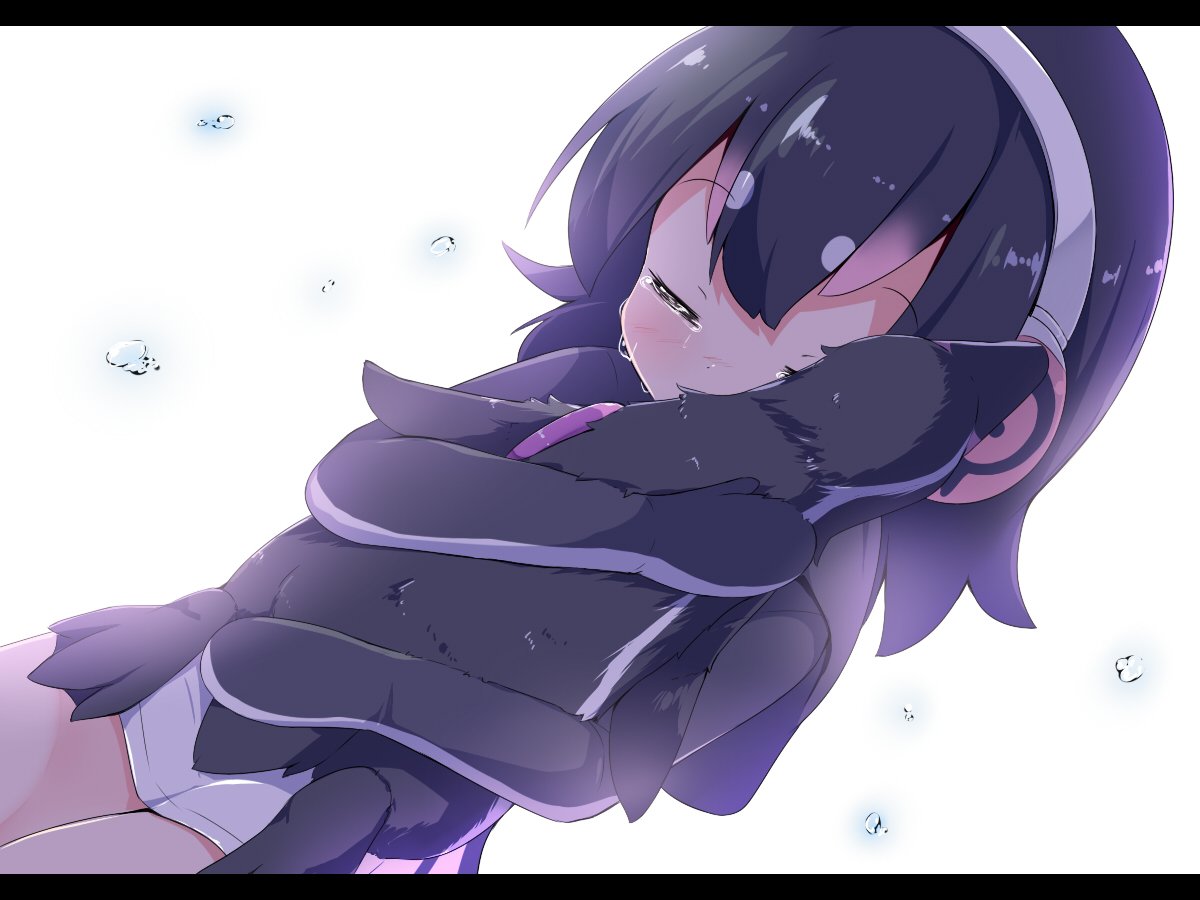 Grape the Humboldt penguin became on online star in May after seemingly falling in love with the picture of Hululu, an anthropomorphic penguin character from the Japanese anime series Kemono Friends, after it was placed in his enclosure, the RocketNews website reports.
He is thought to have become fixated on the cut-out after being jilted by a female penguin called Midori, which had been his mate for a decade.
The cut-out was originally placed in the penguin enclosure as part of a tie-in promotion with Kemono Friends. Grape spent long hours staring at Hululu and refusing to leave her side, and so staff decided to leave the cut-out in the penguin's enclosure, long after the promotion ended.
Edited by Lid, 14 October 2017 - 03:28 AM.