Well Saint Seiya Soul of Gold ended, but Saint Seiya in general has not finish. We can enjoy  what is coming, the legend has not finished:
Saint Seiya in general:
https://en.wikipedia...iki/Saint_Seiya
Also known as Saint Seiya: Knights of the Zodiac or simply Knights of the Zodiac, is a Japanese manga series written and illustrated by Masami Kurumada. It was serialized in Weekly Shōnen Jump from 1986 to 1990, with the chapters collected into 28 tankōbon volumes by Shueisha. The story follows five mystical warriors called the "Saints" (聖闘士セイントSeinto?, or "Knights" in some adaptations) who fight wearing sacred armors named "Cloths" (聖衣クロス Kurosu?), the designs of which derive from the various constellations the characters have adopted as their destined guardian symbols, and empowered by a mystical energy called "Cosmo" (小宇宙コスモ Kosumo?). The Saints have sworn to defend the reincarnation of the Greek goddess Athenain her battle against other Olympian gods who want to dominate Earth.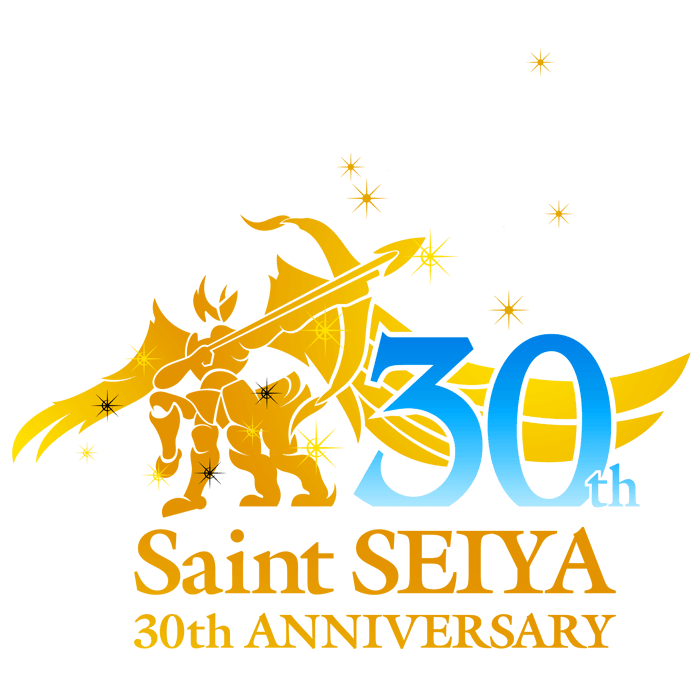 The 30th official page.
A new hero has appeared, she is another kind of Saint or even she was not destined to be a Saint but something big will happen in her life:
Saintia Sho: 
Saintias.   https://skdscans.wordpress.com/ here you read some of the chapters.
They are a special kind of female Saints who are given the task to serve Athena as her personal maids-----.
Shoko meets Kido Saori, a girl claiming to be the reincarnation of the goddess Athena, who has protected the world from evil since mythological times. However, as the comet Repulse approaches Earth, Shoko must choose either to give in to her destiny as host of an evil goddess, or to rise against it, and protect the peace and justice in Earth as a Saintia.
It's the eve of the Galaxian Wars.
And now, the curtain rises on the fierce battle of the girls protecting Athena.
Edited by Liu bie, 03 March 2019 - 07:46 PM.