Hey everyone

I'm surprised I haven't done this sooner,I think having a DA account made me lazy XD Anyhow I just want to share some of my artwork, but be warned most is still unfinished. I usually have long breaks in between my artwork but this break has been long what with my pregnancy and Kaiden getting older. So I'm hoping that others seeing my unfinished work will help me find the time to finish them. I'm surprised that ppl on DA are still watching me, I feel so bad lol. I figure I gotta do what I can before I get huge! I hope you all enjoy what goodies I have to share!!
I also want to add that I will posting NSFW art here and if you aren't into that then don't click images that have spoiler tags on them.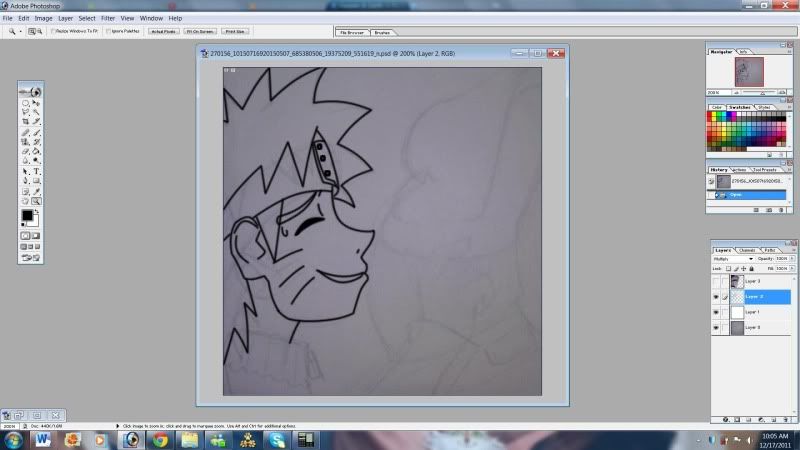 This is the one piece I'm working on right now

I think it will look cute when its done.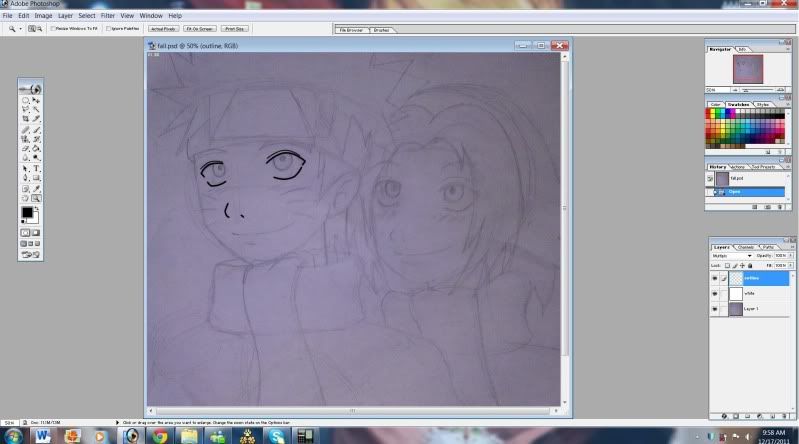 This was the rough sketch for the entry I was going to enter for the fall contest.




Random doodle.




This is what happens when I sketch while I watch the anime.
Edited by Konohakitten, 22 August 2014 - 08:37 PM.