Oooooo

Now where are the guys? After show up and they gone like this
After we step in here, they fear us and start trembling like little kittens X3
That's your gradeschool pic 

 

 

Just finished the first chapter of volume no 2 now stuck on the second chapter lol.

 

Popi brought it up back then. No surprising me being your "silver metal" has no effect on you because you are heads of heels over Milan 
I don't have a solo grade school pic

Want ideas to help you in the plot ?
You're not any medal, but you're forcing yourself

 

Really!!? Sometimes maybe but most of the time is good  .

 

HOW!!?   DO YOU PLAN TO STEAL MY FART AND PUT THEM IN A PLASTIC BAG!!? . 

Oh how I wish but I can't!!!   You see what's happening with my country, I'm on the street for a month defending it from the foreign and internal spies Siptarskog Zoki Zaevi!!!      
It's the hand of Mickey Mouse

Yup. But, the movie I told you is good. It's good I tell you or I won't be able to sleep this night

...

Say hello to the fart container that will save humanity from your nuclear farting >XD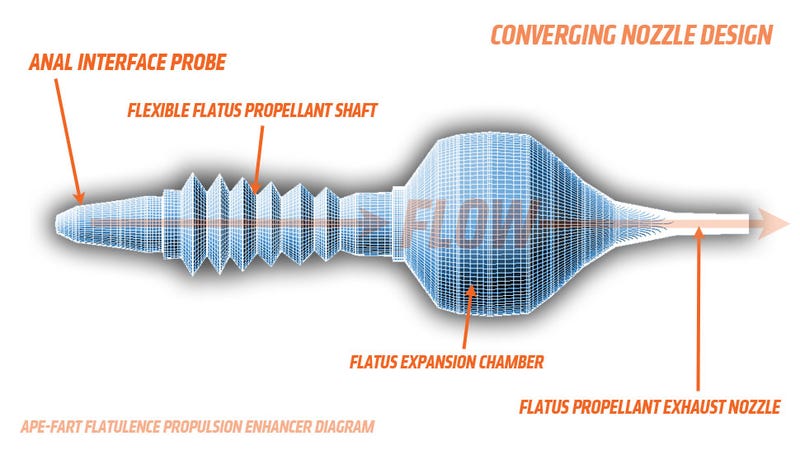 Yeah. Guess I was wrong. But she does look a lot like Yuri from that pic!

Lol! Yeah! It also helps that the char from the pic has a God complex and has become deity!   It's Hao Asakura (Zeke Asakura in eng dub) from Shaman King!

 

You are being fed on by the hybrid from the egg!

 

Didn't see this one! But it looks it's all about bikinis!

Coincidence!

Who is Chicky?

 

Me to! XD Tho who would have thought that Tom Felton would reach this amount of fame from playing Draco!

Pointy end?

Yes there is!

 
I don't know the anime

So, I was guessing right

I once played Shaman King on PS2. It's a good game

I will explode them from the inside

It's all about hentai and you know it well it is hihihi >XD
You don't know who's Chicky all this time ? Chicky is Crimson. I decided to call him Chicky instead of rotten chicken cause rotten is a trait in him

Harry Potter was successful with their actors. Did you see Beauty and the Beast having Emma Watson as the protagonist ?... Of course you did or will do some time soon

I don't have a pointy end boot cause I don't like them this way, but any boot will do the job

Tell me and I'll go to it >XD
Popi is pretty X3
ELECTIONS ARE COMING!

 
I don't have in the elections cause most of the times they're people who aren't competent enough or the same ones as before 

You forgot one thing. He has a big belly, so where's the belly. Unless he started eating healthier before like I told him to X3