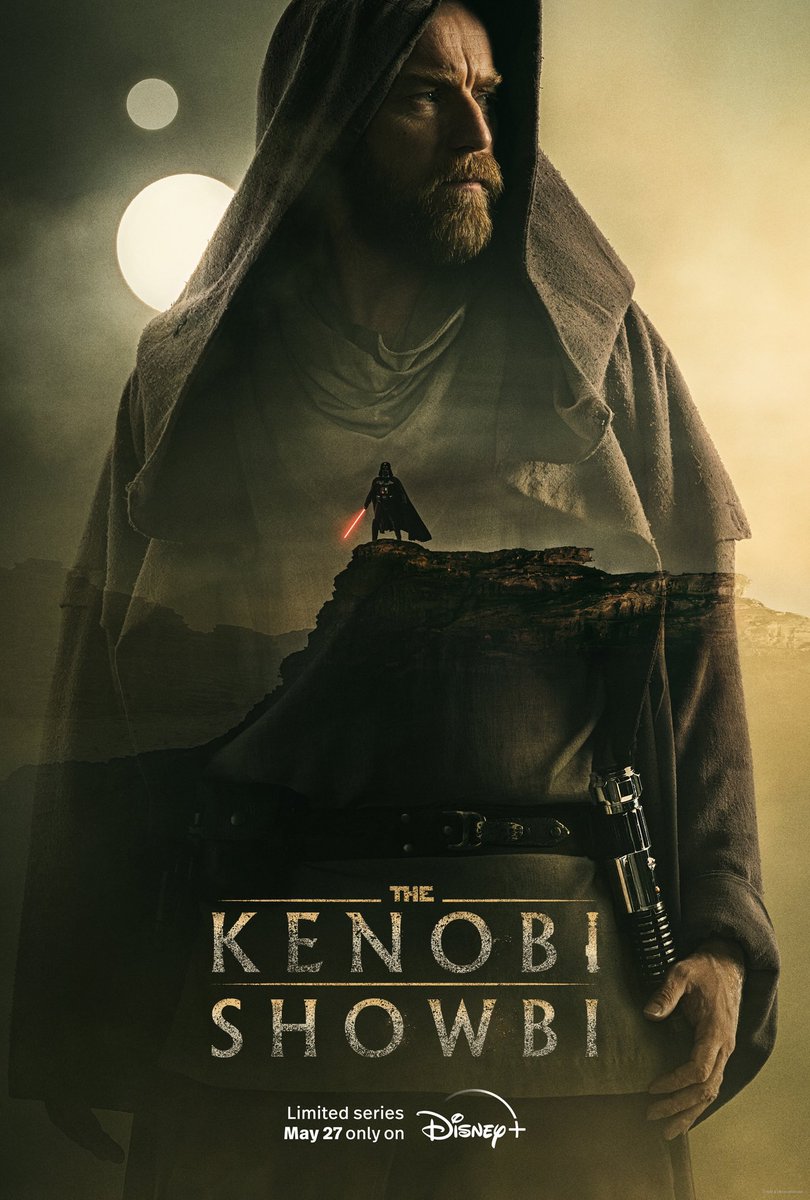 I'm just gonna say this right now if any of ya'll are a fan of the prequels, Obi-Wan,  Anakin Skywalker/Darth Vader in general then many you are gonna be in for a real treat with this one. Especially for me who literally grew up with Revenge of The Sith as my very first and gateway into the franchise.
It also makes me question a lot of things like... Lucas Film.... This should've been the first thing we got!!
The final episode just came out recently, and man words can not describe how I am feeling about this whole series especially if you're watching it after Revenge of The Sith. 
What do you guys think of The Disney+ Obi-Wan show? have you watch it yet? or are you planning on seeing it?