THE KEEPERS: FANART SECTION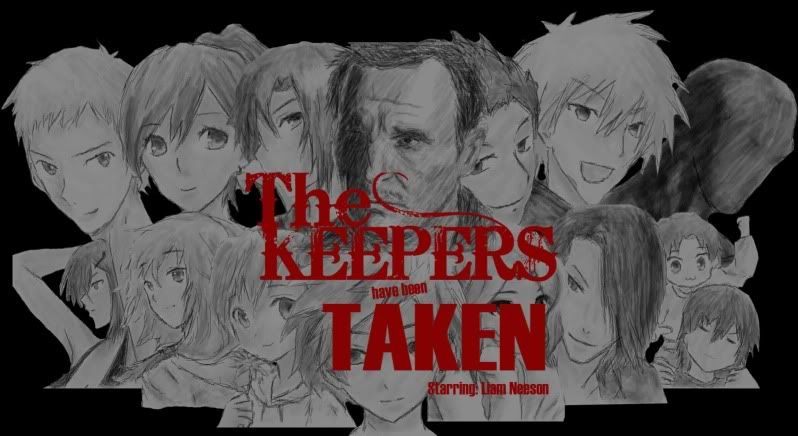 Here is the official Fanart thread for the RP The Keepers.
If you drew fanart for this RP post it here.
Character drawing, move drawings, pairings, scenery, anything to be honest.
Okay that should be all.
Post away.
Edited by Fyuria'sLeo, 06 March 2012 - 12:49 AM.